01/11/15 21:07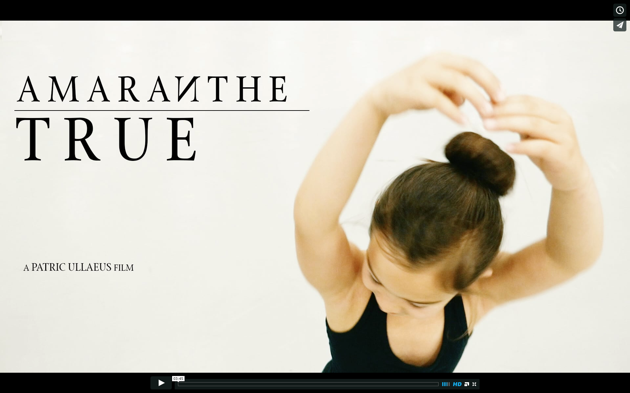 Amaranthe "True"
Directed by Patric Ullaeus | www.revolver.se
Taken from Blabbermouth.net:

"With the high-octane energy of singles/videos
'Digital World' and 'Drop Dead Cynical'
,, we wanted a slightly more mellow third single," guitar
Olof Mörck
explained. "The choice fell upon
'True'
, which provides a great contrast with its hopeful yet melancholy lyrics and style. To match this with the perfect video, we once again turned to mastermind
Patric Ullaeus
, and the result is an inspiring and engaging take on how your dreams and visions don't always turn out the way you planned. But instead, there might be something greater than you hoped for down the line, as long as your heart stays true."