10/07/13 01:43 Filed in:
svt

Taken from 'Nuclearblast.de'
Finnish melancholic dark metal masters AMORPHIS premiere the brand new video for the song 'The Wanderer' form the band's most recent hit album »Circle« today.
The video was shot by iconic director Patric Ullaeus who has worked with bands like DIMMU BORGIR, SONIC SYNDICATE, ARCH ENEMY, EUROPE, HAMMERFALL or THE 69 EYES.
Commented the band: "We've had super fun shooting this new video with Patric Ullaeus who did an amazing job as always! See for yourselves - for us, it's one of our favourite music videos from all the ones we've done so far! Enjoy & keep rocking!"
08/07/13 22:30 Filed in:
svt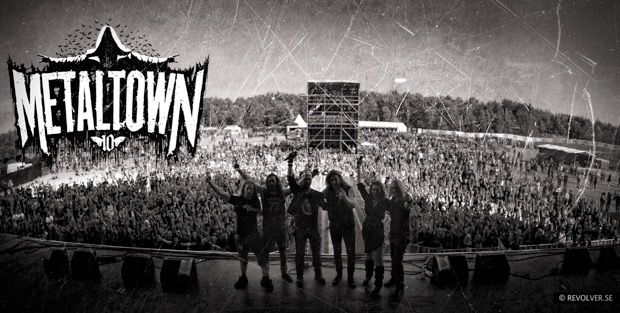 Director Patric Ullaeus filmed AMARANTHE at Metaltown.
08/07/13 10:35 Filed in:
svt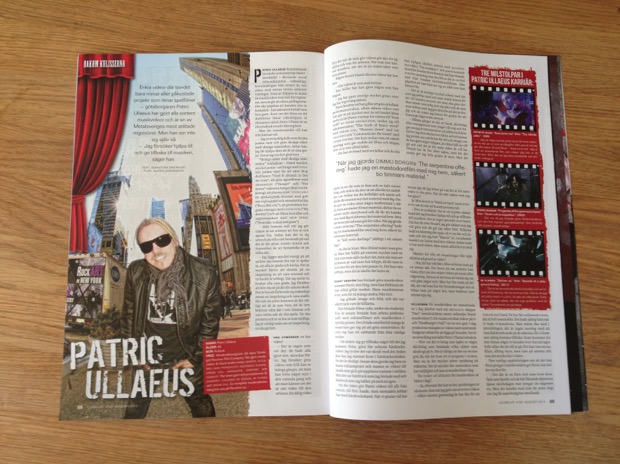 In the #153 August issue of
Close-Up Magazine
[SWE] you can read about filmmaker Patric Ullaeus.