31/07/18 00:32

Director Patric Ullaeus and his rEvolver crew has start working on a documentary for In Flames - Borgholm Brinner Festival.


11/07/18 23:26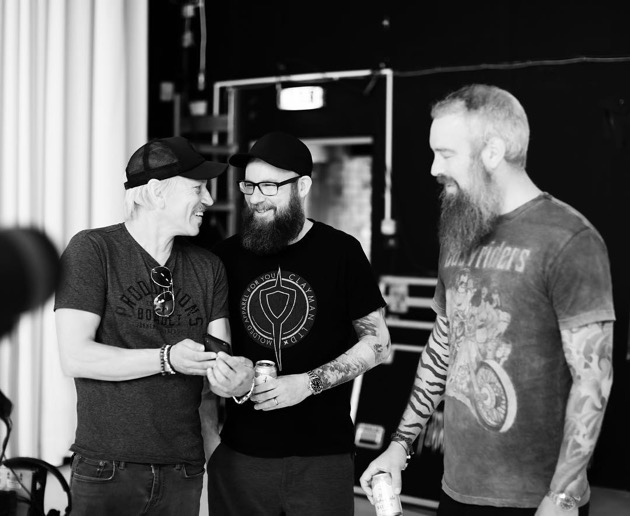 Awesome time in the studio with the mighty IN FLAMES.
29/07/16 00:43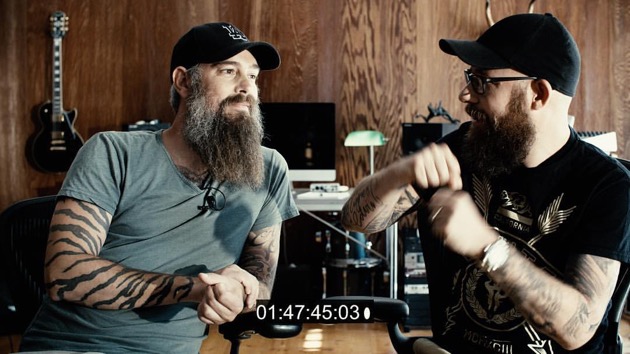 Björn Gelotte & Anders Fridén came to the studio to do some work with director Patric Ullaeus.