The Company.
Specializes in the production of prestigious cutting edge music videos, commercials, documentaries, TV-productions, concert films and still photography.
We love to bring our cameras around the world to help people reach their visual goals.


SHOWREEL |
director Patric Ullaeus | www.rEvolver.se


We shoot both big and small productions.
Mail us
revolver@revolver.se
and we'll get back to you to discuss your project.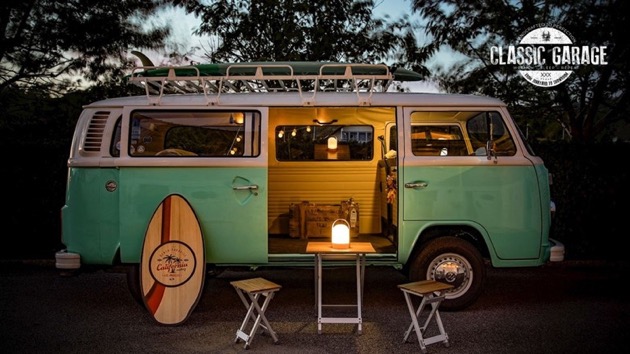 Click to have a look at two of our TV-Pilots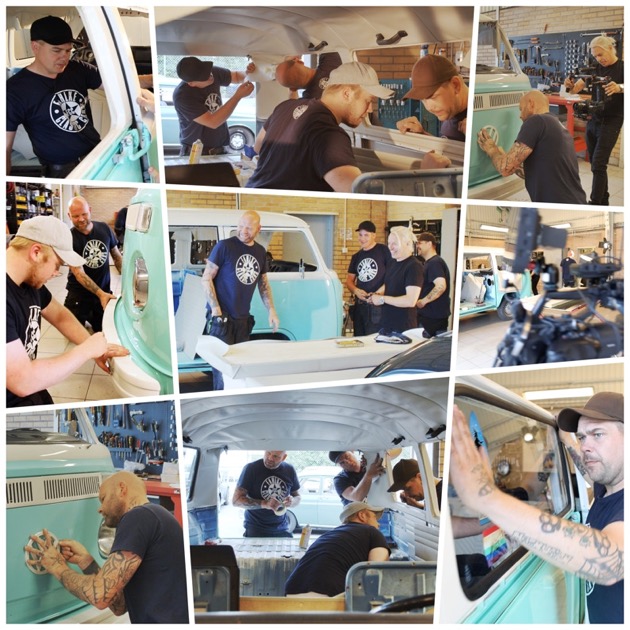 rEvolver
has grown to become the leading music video production company setting industry standards for quality and innovation. We strives to provide unique creative production packages tailored to the marketing and budgetary needs of its clients. We are a full-service production company.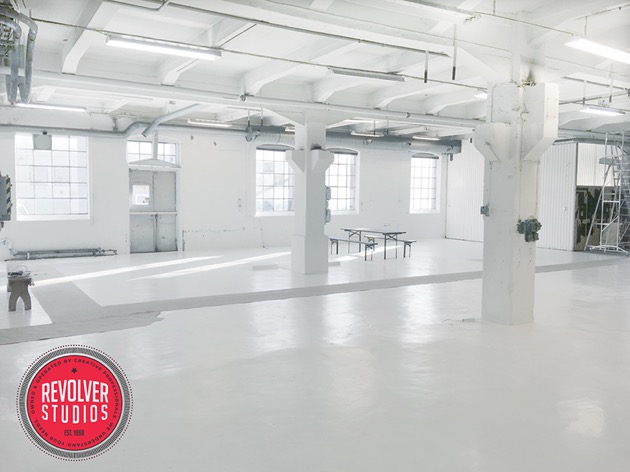 Studio rental.
You can rent our unique film/photo studios + backyard locations, located in an old industrial area in Gothenburg. A must see for all creators - mail for more info
revolver@revolver.se



Documentary about In Flames own festival Borgholm Brinner.

Honda Africa Twin 'True Adventure Gotland' |
Launch film
Client:
Honda Sweden AB

Directed by
Patric Ullaeus
| www.revolver.se



SEPTEMBER 'Resuscitate Me' |
Music video
Directed by
Patric Ullaeus
| www.revolver.se

Some of the bands we work with:
In Flames, Arch Enemy, Europe, Evergrey, September, Amaranthe, Amorphis, Hammerfall, Sirenia, Eric Saade, Indica, Mnemic, Dream Evil, Evergrey, Dimmu Borgir, Leaves' Eyes, The Unguided, Children Of Bodom, Kamelot, Enslaved, Freak Kitchen, Kane, Dia Psalma, Passenger, The Great Deceiver, Tiamat, Chrome Division, Union Square, M.A.N, Miscounduct, Nitro Dive, TSOOL, Enforcer, Grand Magus, Bro'Sis, Rollergirl, Pappa Bear, Toni Cottura, Nana, ATC, Hot Banditoz, Pachanga, Groove Coverage, Alex C feat Yasmin K, Tanya Stephens, Daniel Lemma, Daisy Dee, Brooklyn Bounce, Lutricia McNeal, Emilia, Dilba, Jonestown, David Tainton, The Tuesdays, D'Sound, Will Powa, Tara, Markus Anthony, AK Swift, Infinite Mass, Stonefunkers, Pandora, Laava, Siesto, Ray Horton, Rednex, Los Reyes Latino, Ace Of Base, Sasha, Inner Circle, Wayne Wonder, The Underdog Project, Scooter, Lacuna Coil, Within Temptation
ARCH ENEMY 'The Eagle Flies Alone' |
Music video
Directed by
Patric Ullaeus
| www.revolver.se


"We have no clients, just strong, long-lasting relations with artists, bands, managements & labels."

Labels we work for:
Atomic Fire Records, Universal Music, Warner Music, BMG, Sony Music, Century Media Records, Nuclear Blast Records, Virgin Records, Zomba, Motor Music, Edel, Polydor, EMI, Kontor Records, Polygram, Urban Records, Ferret, Arcade, Sonet, MCA, Epic, Ministry Of Sound, East West, Peaceville Records, Inside Out Music, Spinefarm Records, SPV, Napalm Records

EUROPE 'Walk The Earth' |
Music video
Directed by
Patric Ullaeus
| www.revolver.se
Representation:
rEvolver
represents critically acclaimed, award winning director
Patric Ullaeus
. The company serve as a platform from which his music video & photography services are offered. Patric Ullaeus is one of the most prominent contemporary music video directors of today.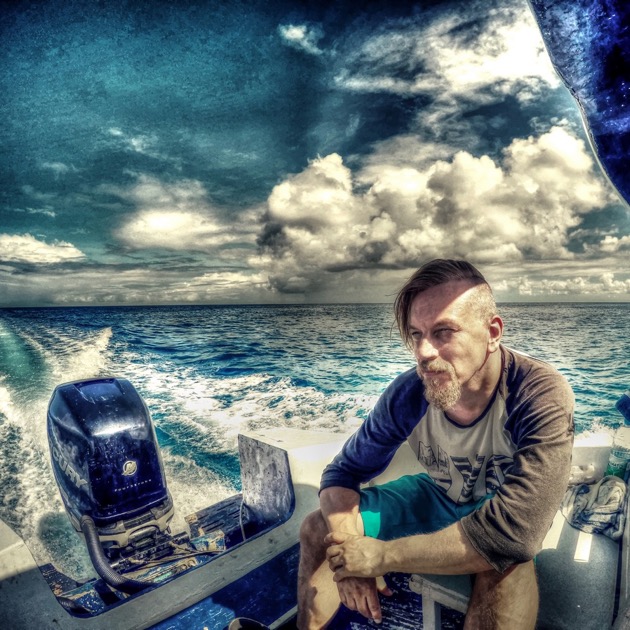 His cinematic styles, vivid imagination and fervent vision have taken him around the world working with a lot of talented artists.
He has been honored with several
domestic and international awards
for excellence in filmmaking including
Spellemann Awards, Swedish Metal Awards, Golden Gods Awards, Grammis, Clip
among others.


'The All New Volvo V70' |
Launch film
Client:
SCP | Volvo Car Corp.

Directed by
Patric Ullaeus
| www.revolver.se


"
Controlling The Battlefield
"
Client:
Gripen Internationell

Directed by
Patric Ullaeus


This film was made for the manufacturer
Gripen International
as a commercial for their Fighter Jet -
JAS 39C Gripen
.

It had its premier with GRIPEN International's debut at the Dubai Air Show. The film features the new generation GRIPEN FIGHTER in spectacular action demonstrating its multi-role airborne defence capabilities.


US INTERNATIONAL FILM AND VIDEO FESTIVAL

Awarded
director
Patric Ullaeus
and producer
Ulf Ziegler
"
For Creative Excellence
" for their film "
Controlling the Battlefield
" for the Fighter Jet 39C GRIPEN in the category:
Advertising, Sales, Sales Promotion, Marketing, Product General Audience
.


The film
was also awarded for its
Music Score
that was specially composed by platinum selling producer
Kee Marcello
.

1.500 commercials from 27 different countries were in this competition.


'Ett Gränslöst Västsverige' |
Vision film
Client:
Swedish Chamber of Commerce

Directed by
Patric Ullaeus
| www.revolver.se
STCC 'Finalen' |
TV commercial
Client:
Sport&e

Directed by
Patric Ullaeus
| www.revolver.se


- check
the archive
for more film