09/02/17 00:35
Amaranthe "Boomerang"
Directed by Patric Ullaeus | www.revolver.se
Amaranthe Press release:

Guitarist
Olof Mörck
says "It is finally time to release our brand new video for '
Boomerang
', an
Amaranthe
take on the classic heist movie! Directed by the legendary
Patric Ullaeus
, it is everything you have come to expect of an
Amaranthe
video and much more! Perhaps the most ambitious video from the band so far, it is packed to the brim with action, glitter and glamour - you can try to bring us down, but we'll come around, like a Boomerang!"
13/02/14 03:30 Filed in:
svt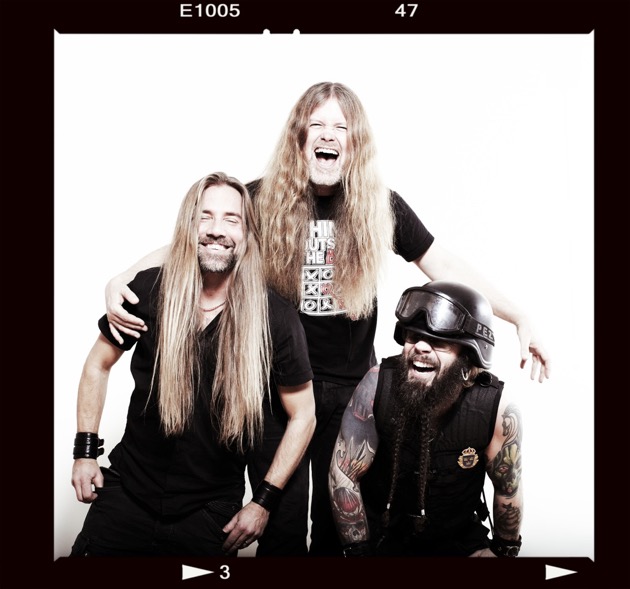 FREAK KITCHEN photographed by Patric Ullaeus | www.revolver.se