17/04/14 21:22 Filed in:
svt
The Ozzy Osbourne axe man has released a new video from his debut solo album.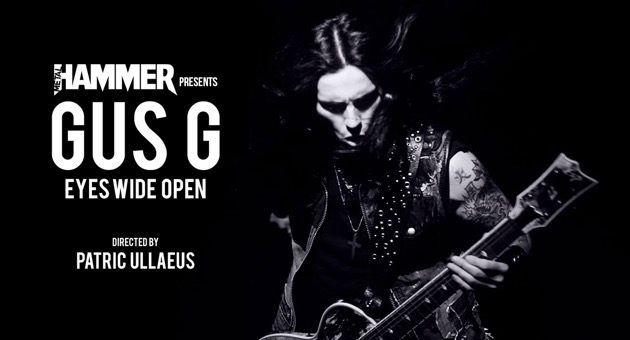 The renowned heavy metal guitarist, who's played with the likes of Ozzy and Arch Enemy, has just released his debut solo album I Am The Fire. And to celebrate, we're exclusively streaming the brand new video for Eyes Wide Open.
Shot by Patric Ullaeus
(who has worked with everyone from Within Temptation to Children Of Bodom), it's a video of pure unadulterated shred from the guitar virtuoso. Click
HERE
.