29/01/20 19:59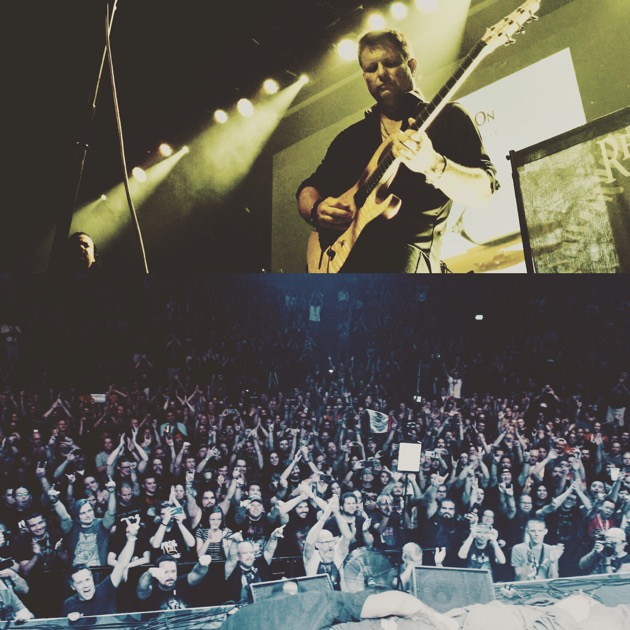 The Redemption concert film is now done. Filmed at ProgPower in Atlanta, USA. Directed by Patric Ullaeus.
20/01/19 00:21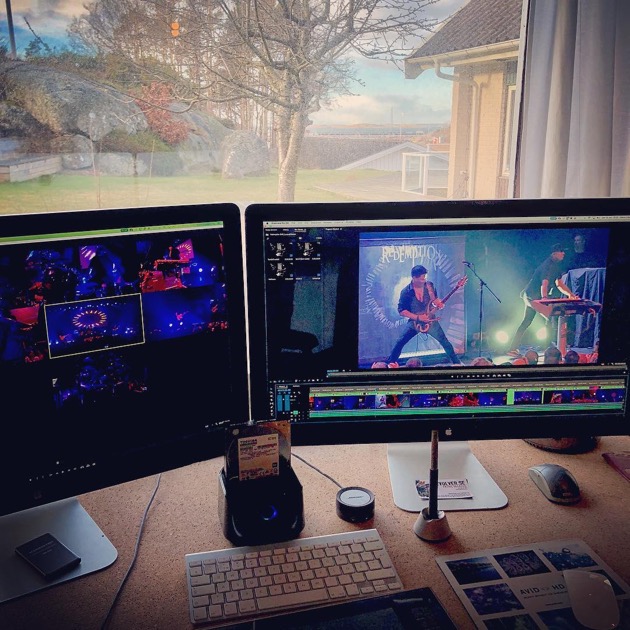 Set up to edit the @redemptionmetal concert that we filmed in Atlanta @progpowerusa
🎬🤘🎥
Thanks to everyone that made this possible!!!


07/09/18 21:21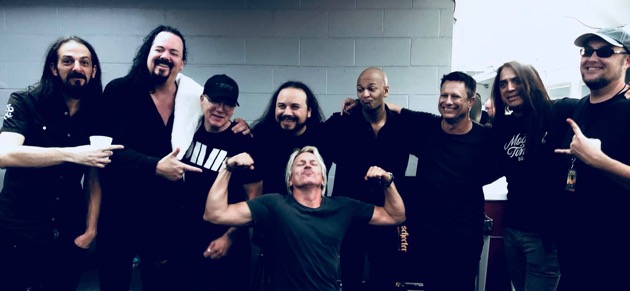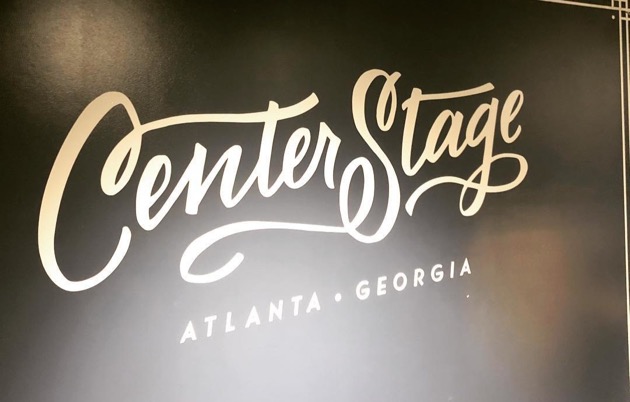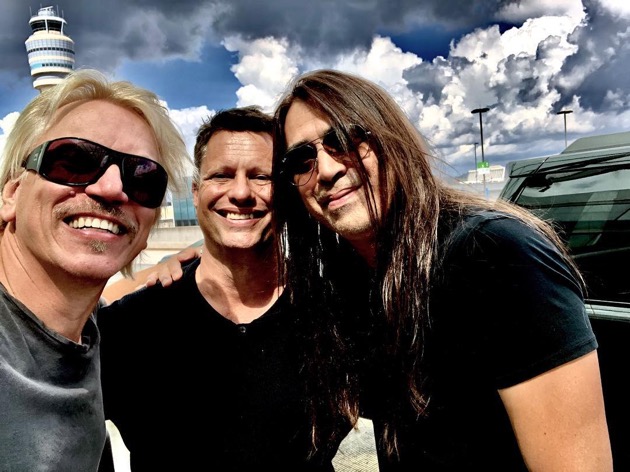 In Atlanta shooting a concert film for the upcoming Redemption Blu-Ray/DVD release.