THE SKY IS THE LIMIT
01/01/12 20:50 Filed in:
svt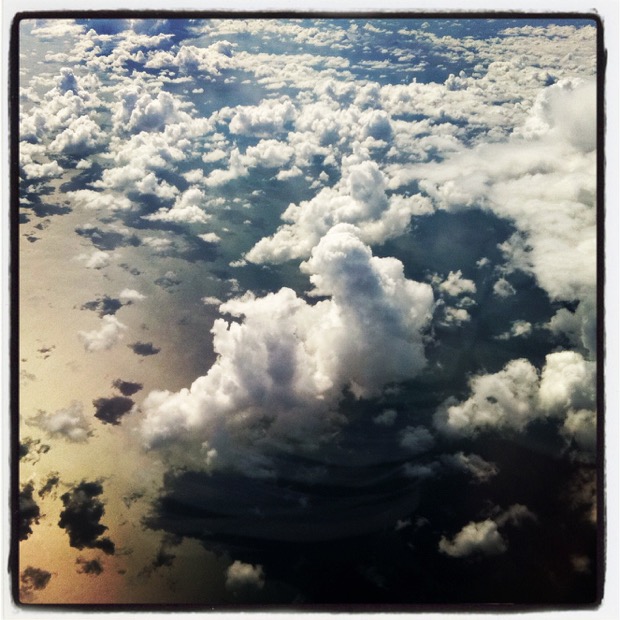 Thank you all for a fantastic year!!!
Never before have we worked so hard and created so many different projects.
We had more than 27.000.000 views on our own YouTube channel :)
We made Music Videos, Art Exhibitions, Album Covers, Booklets, Posters, Car Commercials, Concert Films, Magazine Covers, Racing Films, Web Sites, Corporate Films, Travelled The World, Got a whole bunch of Gold Records, had a ton of Photo Sessions and the list goes on.
Let's hope the New Year will bring a lot of fun surprises for us all.
Thank you once again.
Happy New Year,
Patric