ARCH ENEMY | video award
04/10/17 01:12
One happy director last night at the Arch Enemy concert in Helsinki, Finland receives Century Media Records video award for the "War Eternal" video that has reached 27.000.000+ views on Youtube. What an awesome night! Thanks for the picture Timo Isoaho.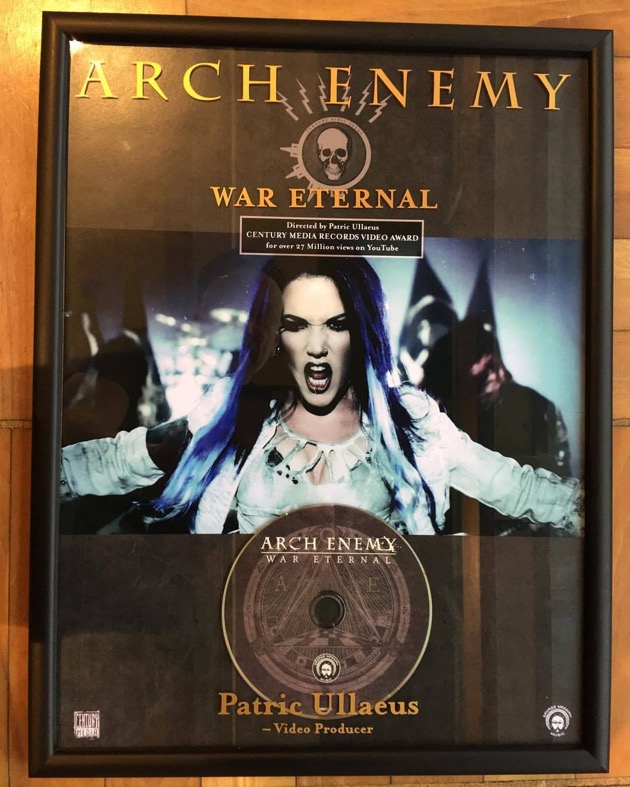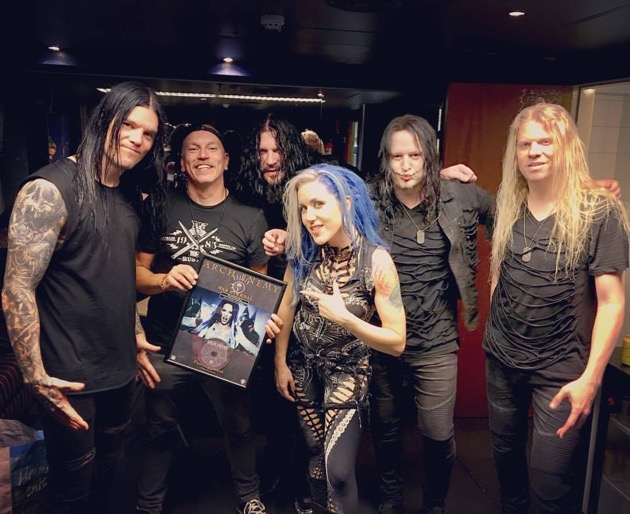 Last night at Arch Enemy's sold out show in Helsinki, Finland our video director
Patric Ullaeus
received a
Century Media Records
Video Award recognising over 27 million views of the "War Eternal" video on YouTube. Congratulations Patric!!! "War Eternal"
https://youtu.be/InRMwptcgAo
#
archenemy
#
wareternal
#
patricullaeus
#
videodirector