06/03/15 08:49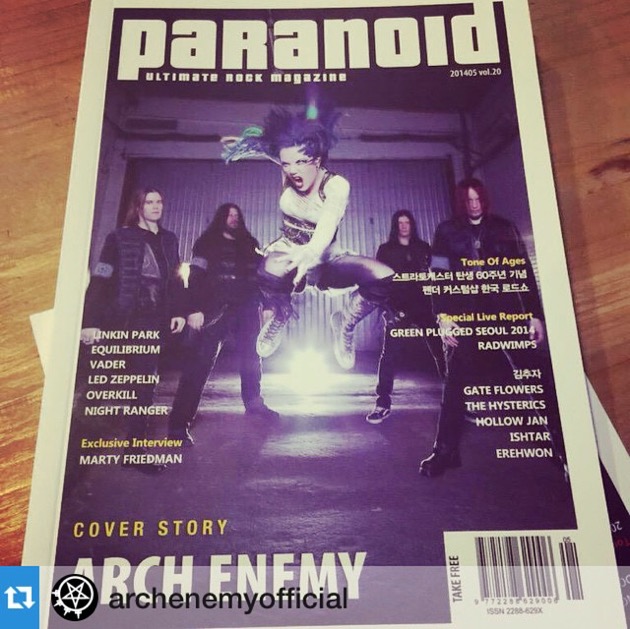 Photographer
Patric Ullaeus
' picture of
ARCH ENEMY
on the front of a
Korean
music magazine this week.
---
rEVOLVER.SE
We are experts at branded content, music-, commercial- productions, action sports, fashion and editorial content.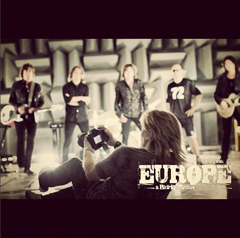 rEVOLVER.SE
phone
+46 31-555 525

e-mail: revolver@revolver.se

www.revolver.se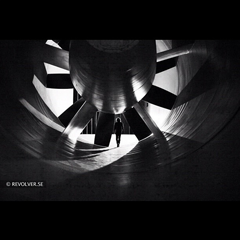 We represents, award winning director
Patric Ullaeus
. The company serve as a platform from which his directing, filming and photography services are offered.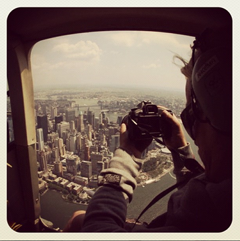 Patric Ullaeus
has more than
800.000.000 views
of his work on
YouTube
and is one of the most prominent contemporary music video directors of today. His cinematic styles, vivid imagination and fervent vision have taken him around the world working with a lot of talented artists.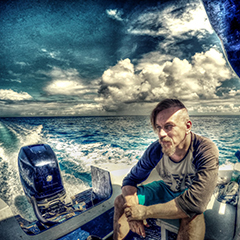 Ullaeus has been honored with several
domestic and international awards
for excellence in filmmaking including
Spellemann Awards, Swedish Metal Awards, Golden Gods Awards, Grammis, Clip
among others.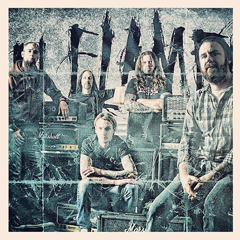 "The man, the myth, the concept...
Patric Ullaeus always deliver!!!"
Anders Fridén, IN FLAMES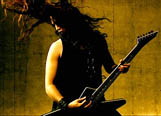 "When it comes to the visuals, he's our man. When I think that I want us to look like a million dollars, I think of Patric."
Gus G, OZZY OSBOURNE & FIREWIND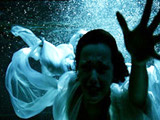 "We immediately felt that we needed some sort of storyline that would graphically show the frustration of the main character in the song. We knew that the director who could make this happen was Patric Ullaeus"
Tom S Englund, EVERGREY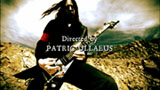 "It was a very enjoyable shoot and the visuals work great with the music – Patric Ullaeus is the man!"

Michael Amott, ARCH ENEMY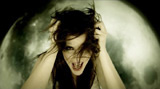 "We worked with Patric Ullaeus who has a big name in the scene, producing videos for many great metal acts. We are very satisfied with the end result and we look forward to share the video with all of you"
Morten Veland, SIRENIA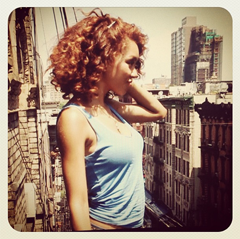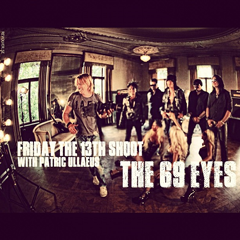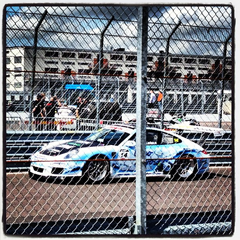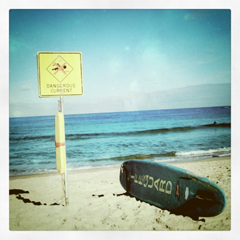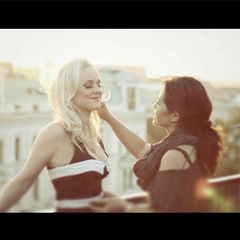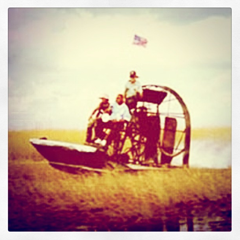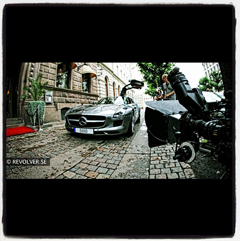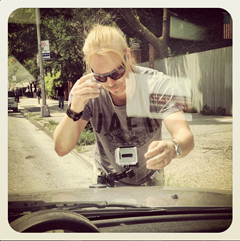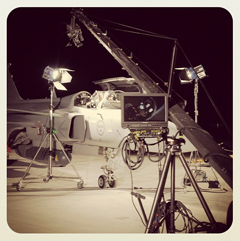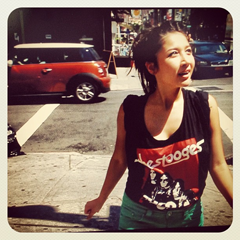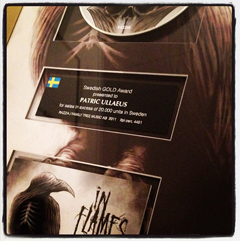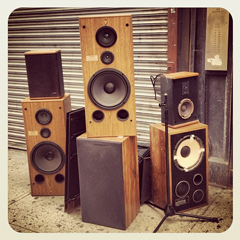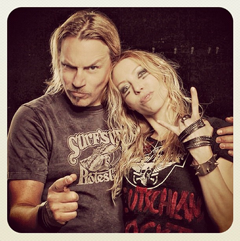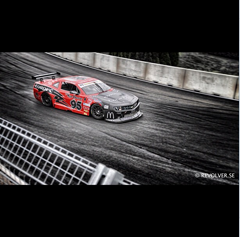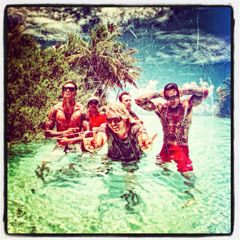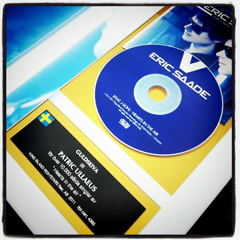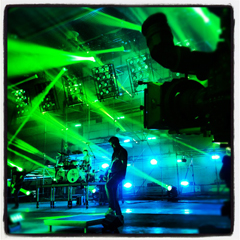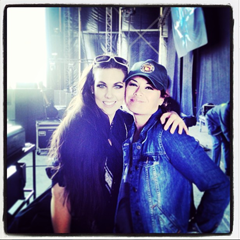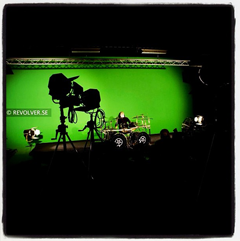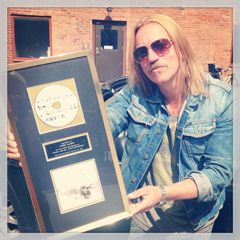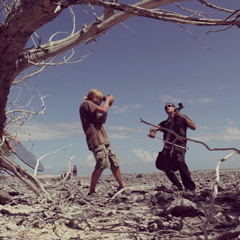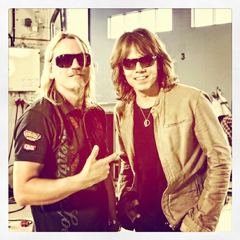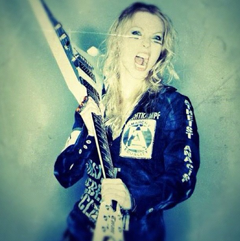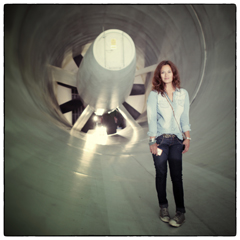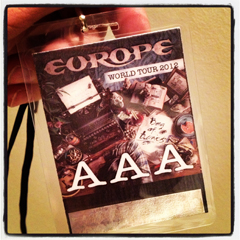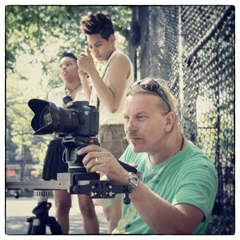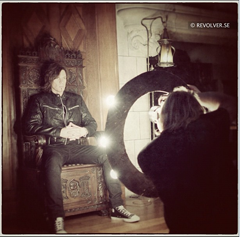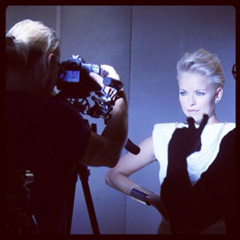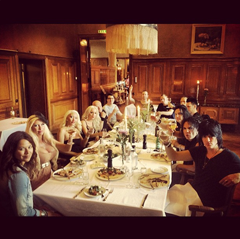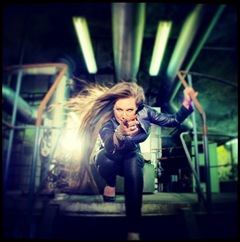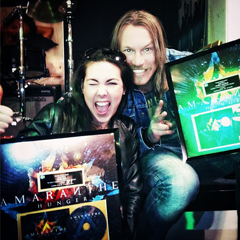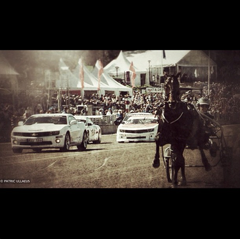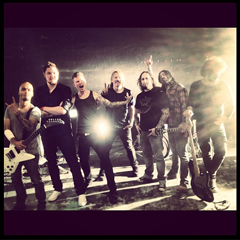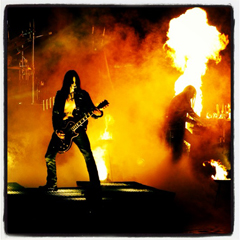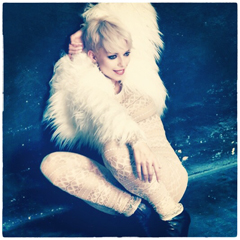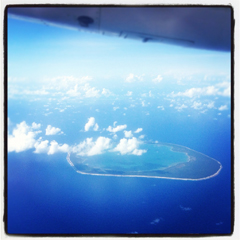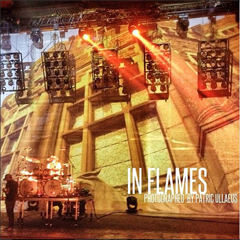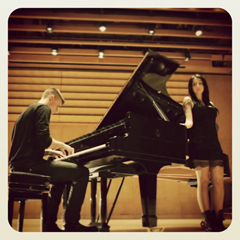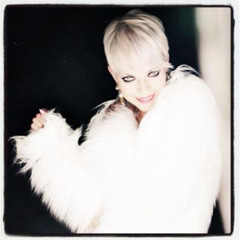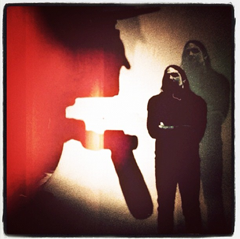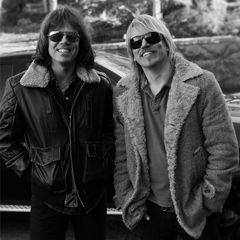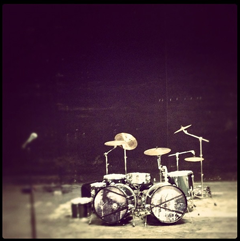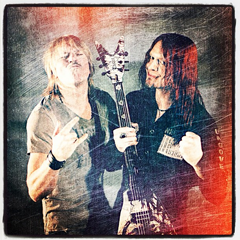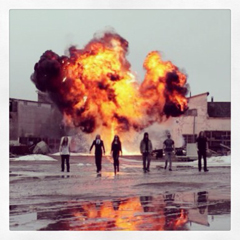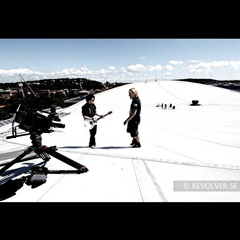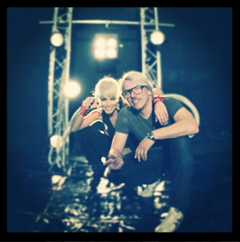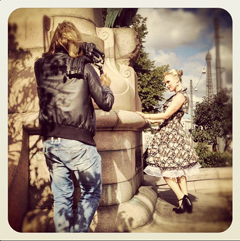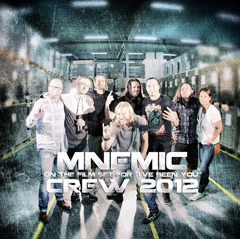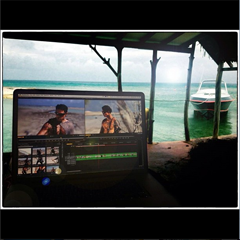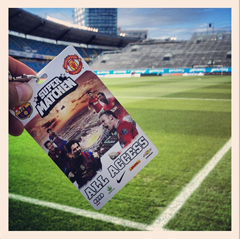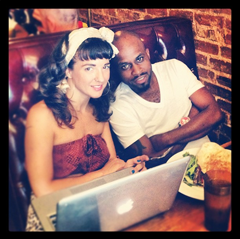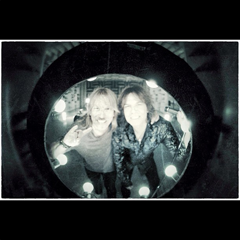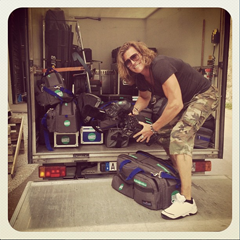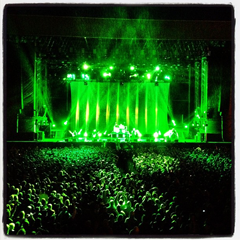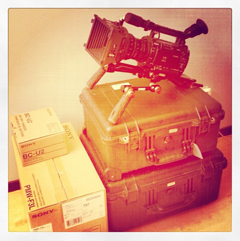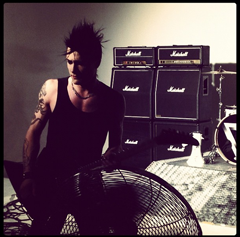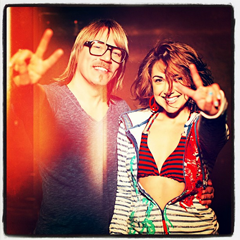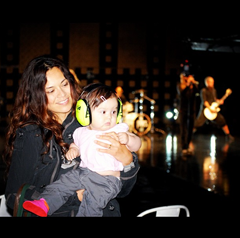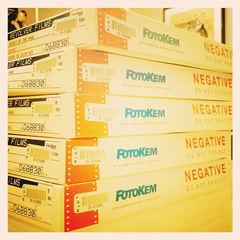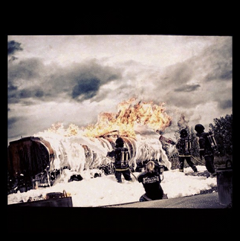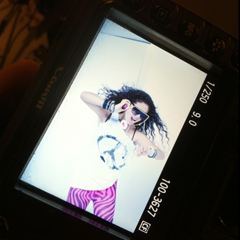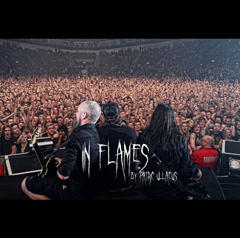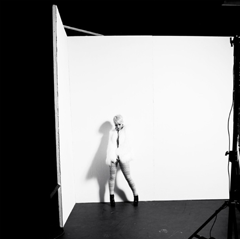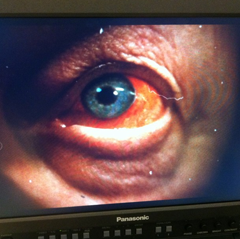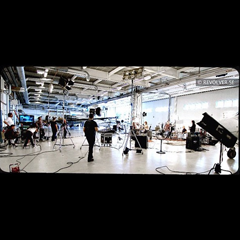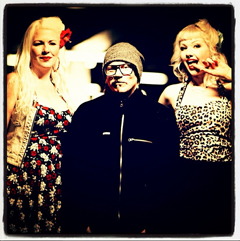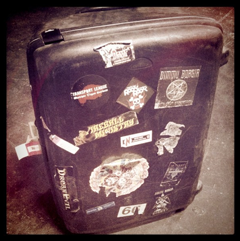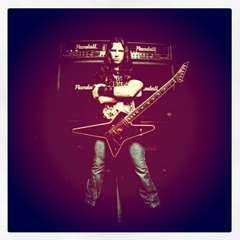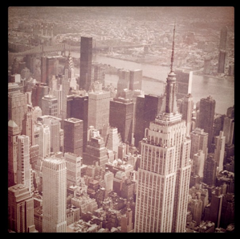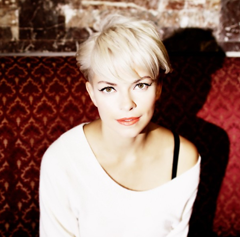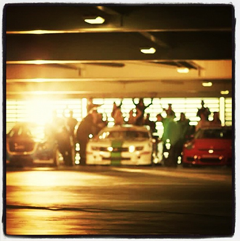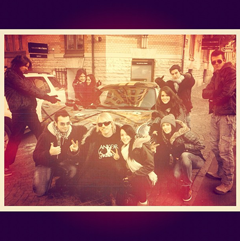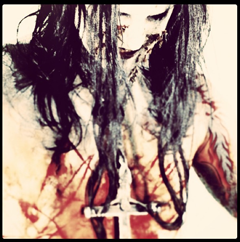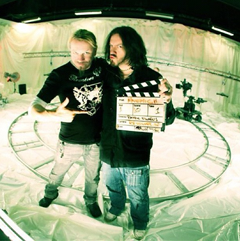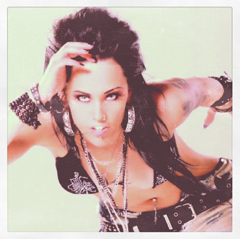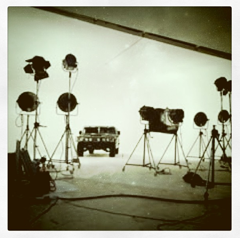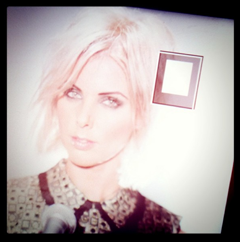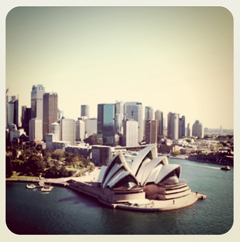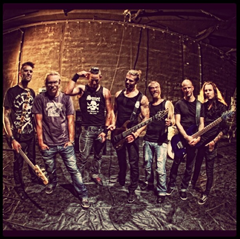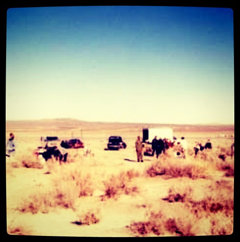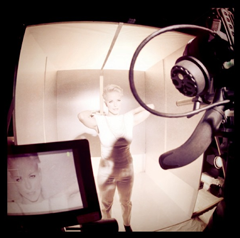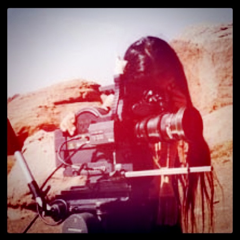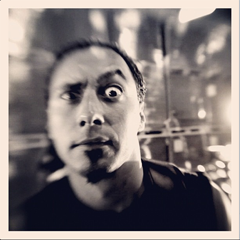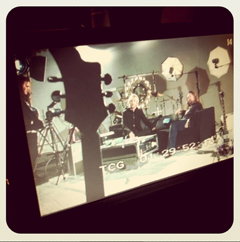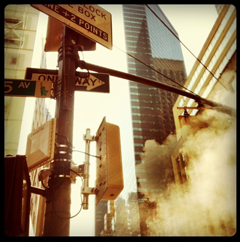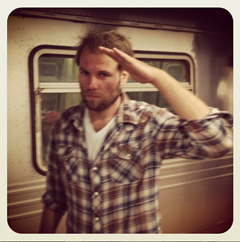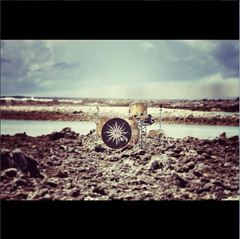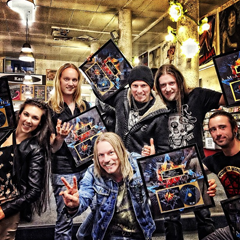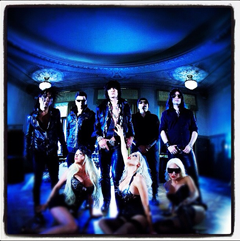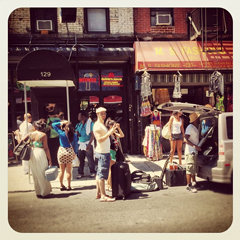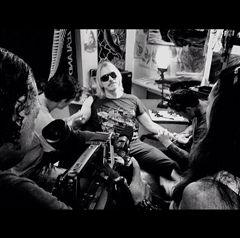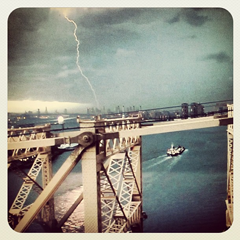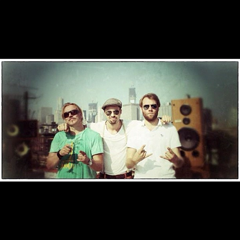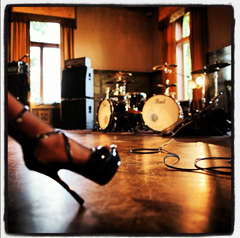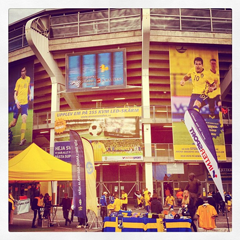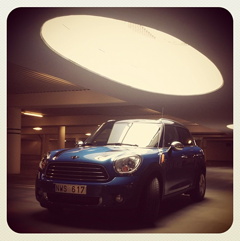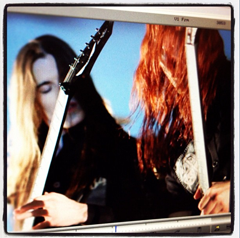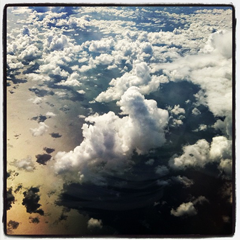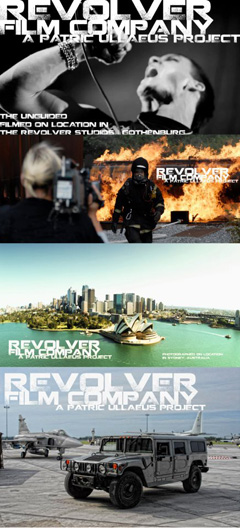 © Copyright 2018 Patric Ullaeus. All Rights Reserved.
The content on this website is owned, controlled or licensed by or to RMV AB. Its licensors/or its clients, is protected by copyright, and other right laws. By accessing or using any part of this site you agree that you have read, understand and agree to be bound to these terms. If you do not agree to be so bound, do not access or use this site.