06/01/13 17:32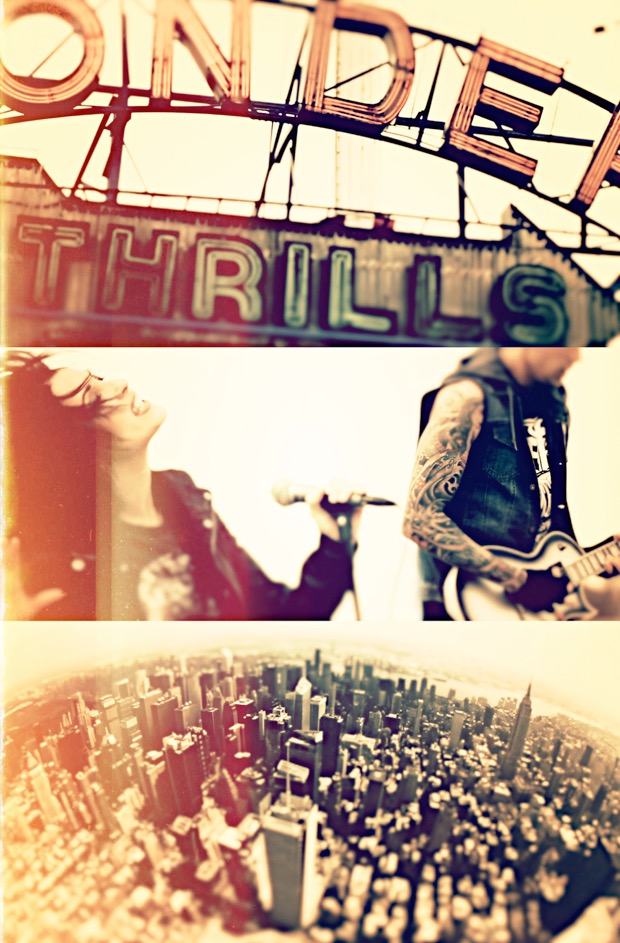 First music video of the year is now done. Spanish rockers ANKOR with their new single.
The video was filmed and directed by Patric Ullaeus on the streets of New York and Gothenburg.
29/05/11 18:33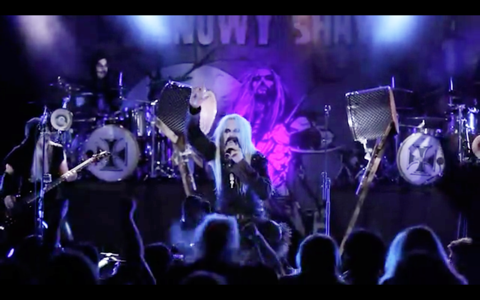 The
Revolver Crüe
filmed a fantastic
SNOWY SHAW
concert in Gothenburg, Sweden for an upcoming DVD release.
15/02/11 00:55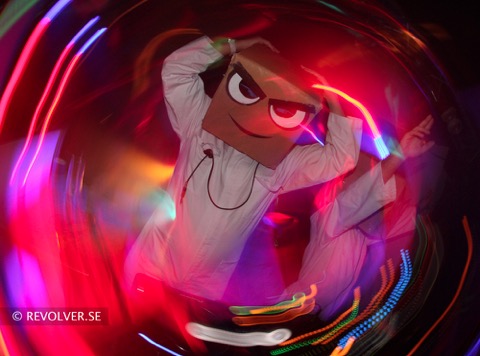 The Revolver Crüe filmed
DJ's FROM MARS
@ Parken for an upcoming video.