STCC | premiere
12/05/05 20:41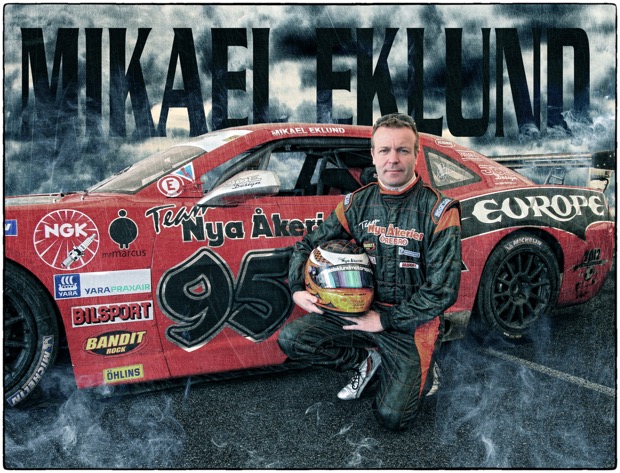 Photo by Patric Ullaeus
Patric Ullaeus continues his work on the STCC campaign at Mantorp racing track.
---
REVOLVER.SE
Specializes in the production of prestigious cutting edge music videos, commercials and high-end photography.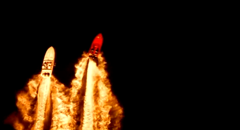 Director Patric Ullaeus'
SHOWREEL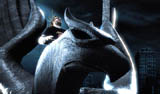 "The man, the myth, the concept...
Patric Ullaeus always deliver!!!"
Anders Fridén, IN FLAMES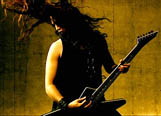 "When it comes to the visuals, he's our man. When I think that I want us to look like a million dollars, I think of Patric."
Gus G, OZZY OSBOURNE & FIREWIND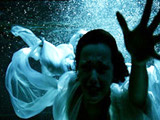 "We immediately felt that we needed some sort of storyline that would graphically show the frustration of the main character in the song. We knew that the director who could make this happen was Patric Ullaeus"
Tom S Englund, EVERGREY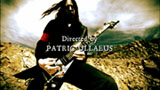 "It was a very enjoyable shoot and the visuals work great with the music – Patric Ullaeus is the man!"

Michael Amott, ARCH ENEMY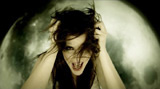 "We worked with Patric Ullaeus who has a big name in the scene, producing videos for many great metal acts. We are very satisfied with the end result and we look forward to share the video with all of you"
Morten Veland, SIRENIA